ookay.. it's been freakin ages since i touched this here blog.. well due to assignments and other shits.
education.. lolol what do?.. so any who..got some hauls which i bought them last month.. and some last week.. kinda lazy to post ehm into the blog lolol.. been really active in Deviant arts
click on pinkie pie to visit my DA works :)
on the other hand, here are my hauls.
Thunder Megatron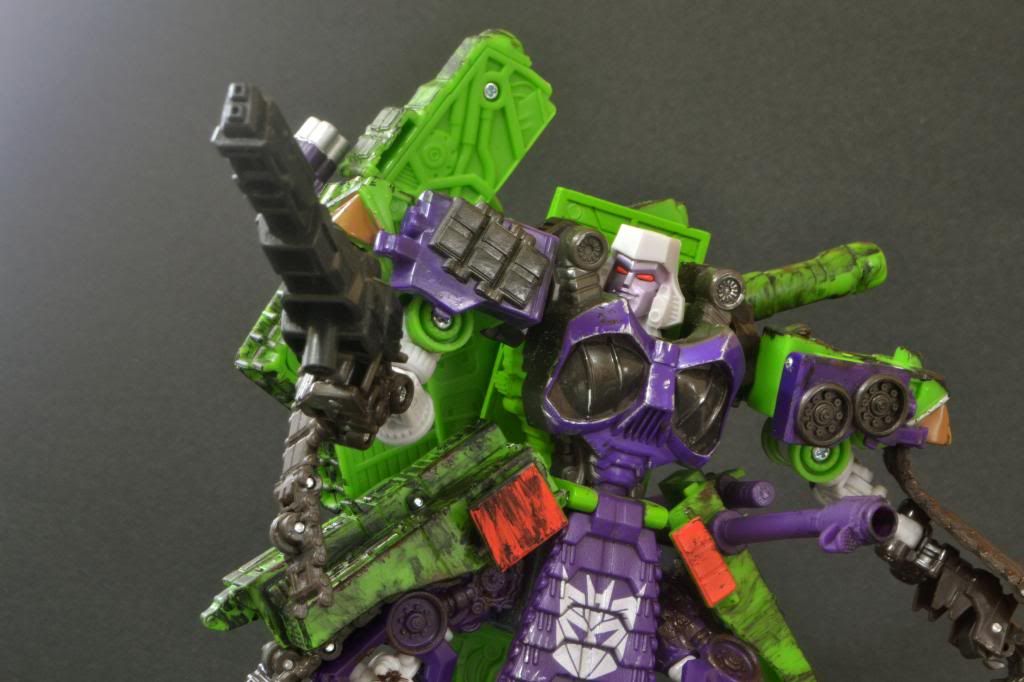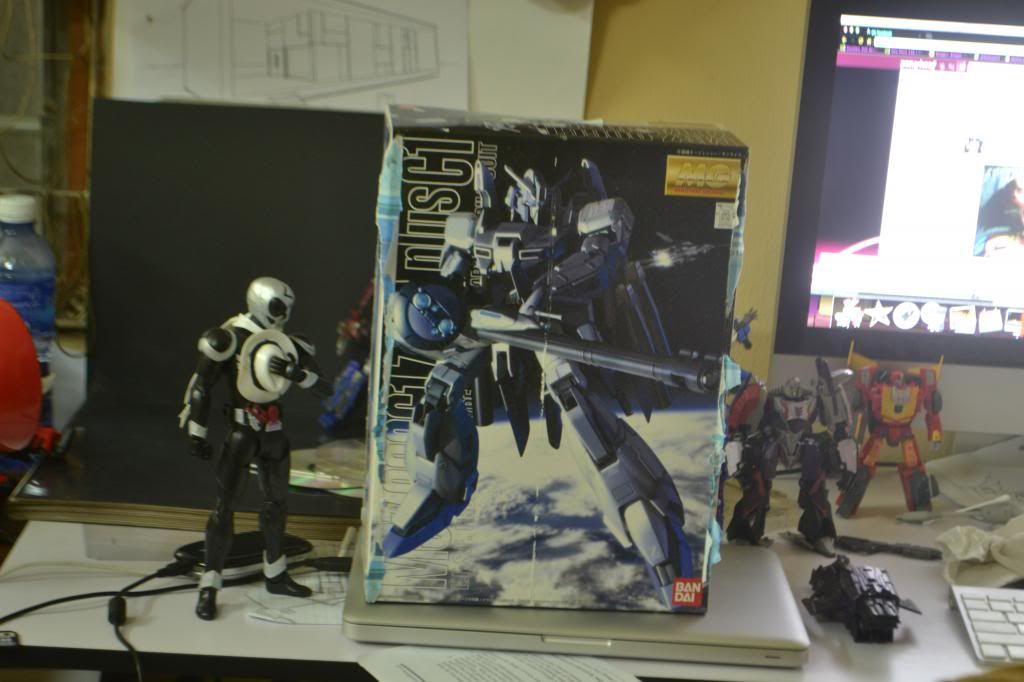 MG Zeta Plus C1. (Still pending haven't build him yet)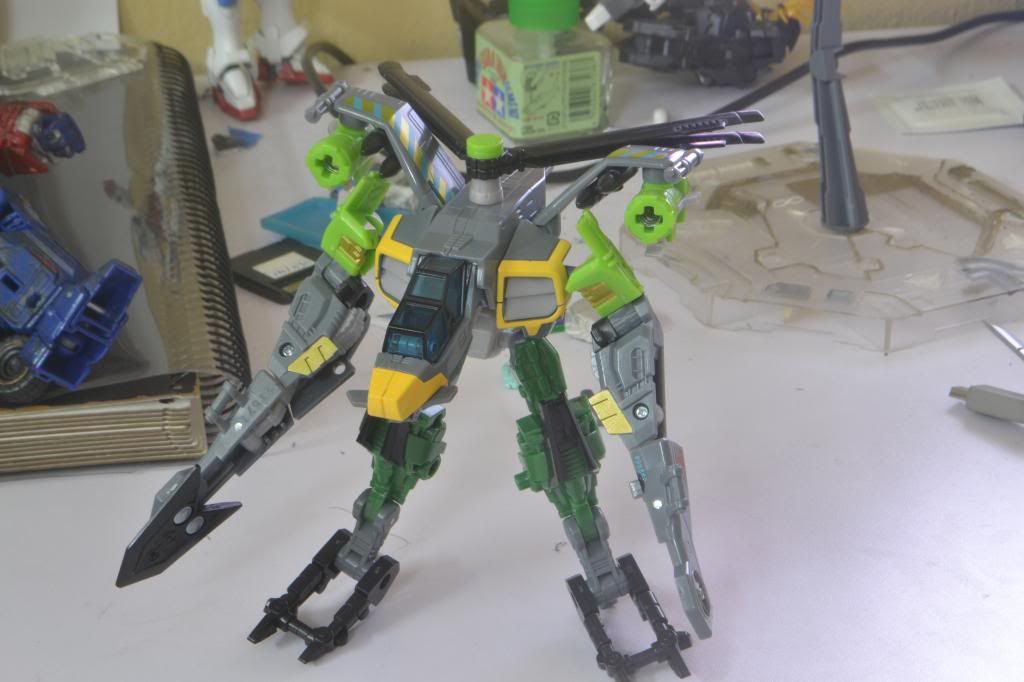 Springer
and last but not least Kamen Rider Skull