Finally Bought the Real Grade 1/144 and completed Building the Gundam MK II AEUG Color.
and i must say that this is one of the best RGs so far in the RG line. i find this one much better though. Love the details on the MK II really Impressed with it. I would Rate this kit for 10/10 Points.
I have not place any decals on it though just wanna make a quick review. SOrry for not posting any WIP post on it though.
Hopes for mORe RGs :D i would like to see a Transformable Real Grade ;) Wing Zero or Zeta Gundam Would be awesome XD
Credits to for the Inner Frames
I RIKE it 8D
Pros:Great Details, Great Articulations, Parts doesn't come off, Stands still
Cons: the Strings -_-"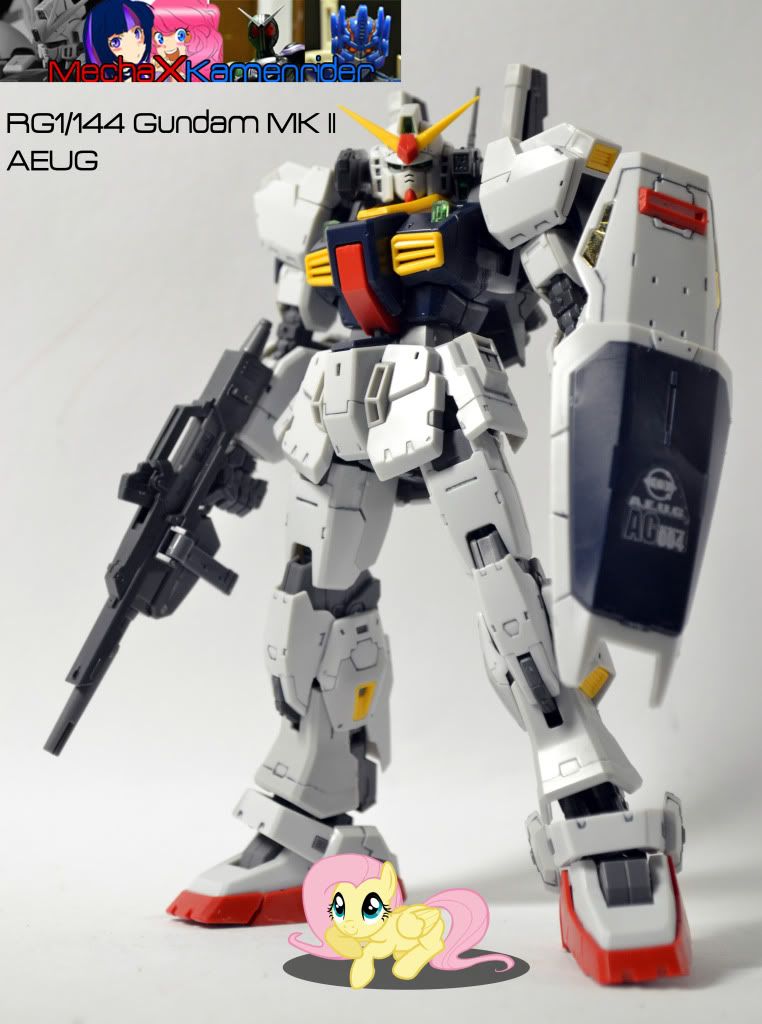 Front View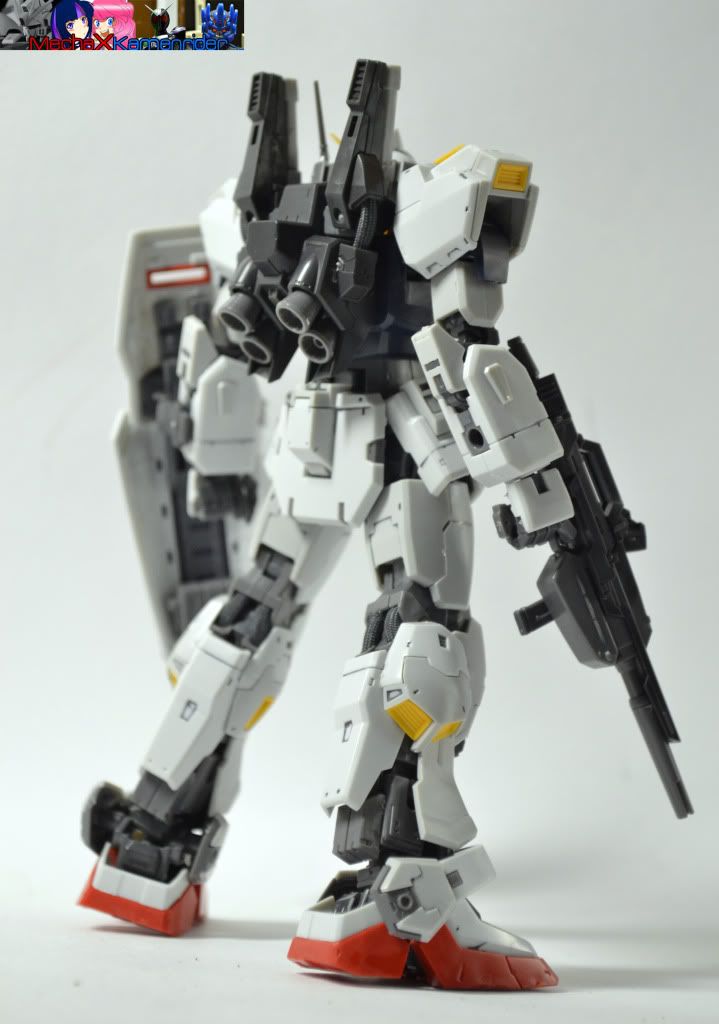 Rear View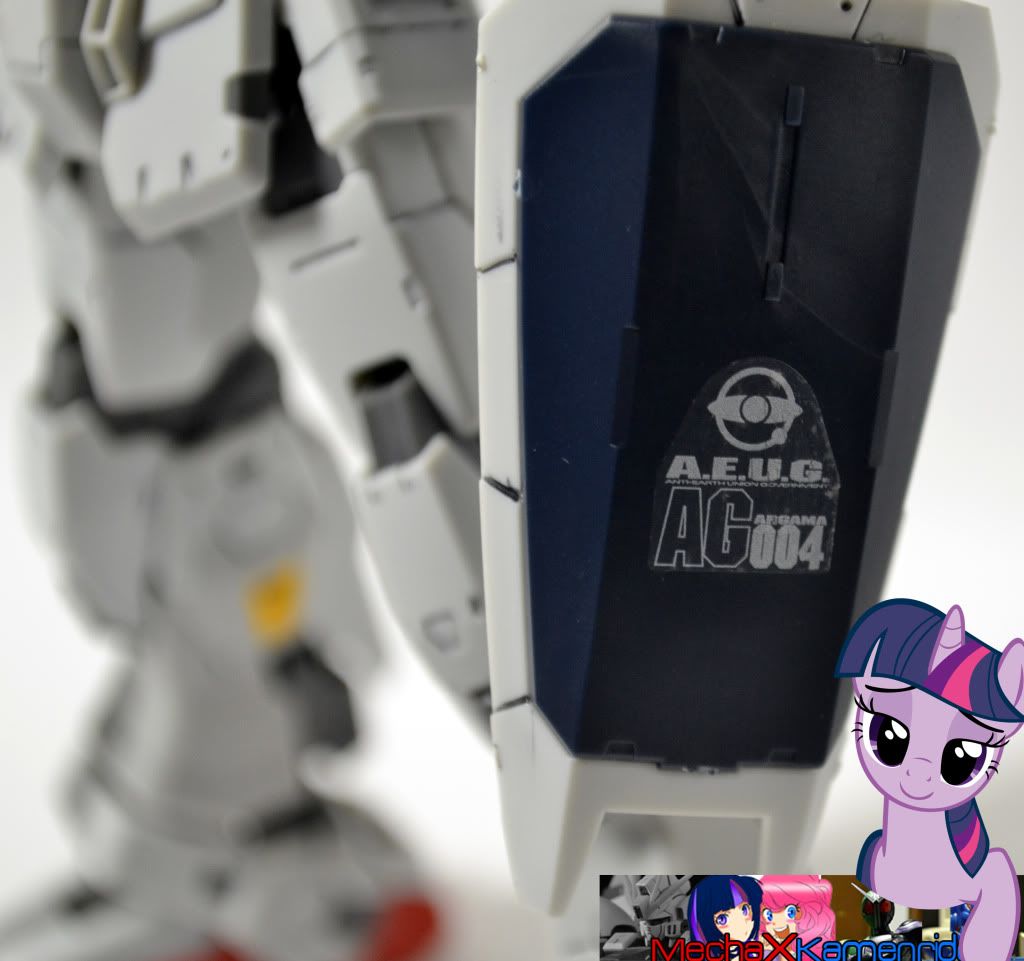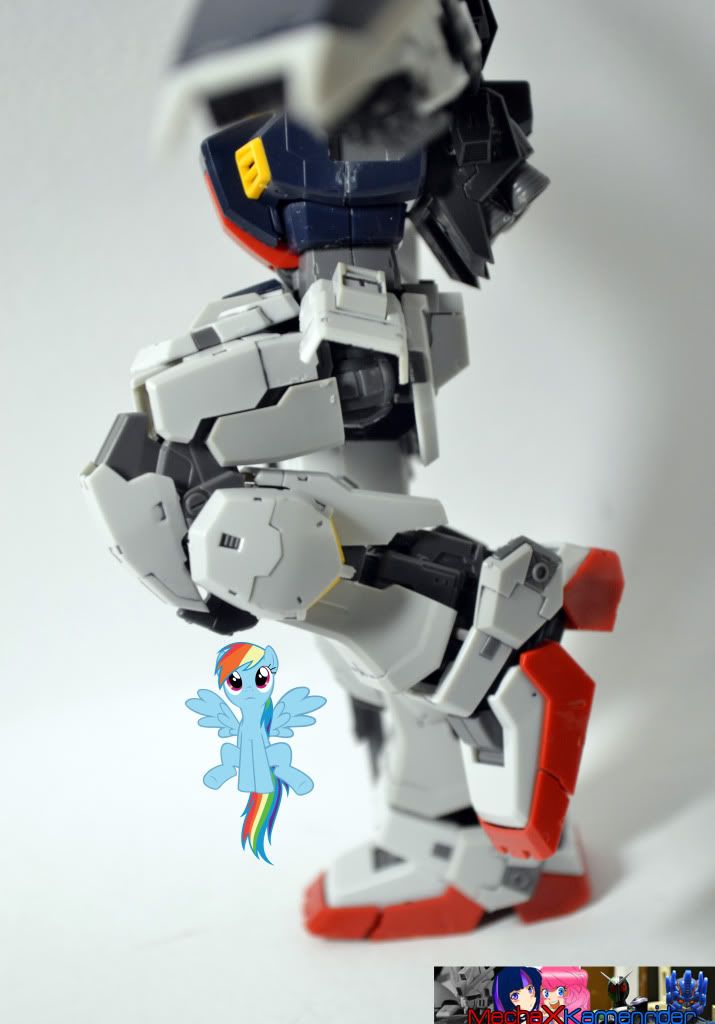 Love the Joints on the frames :D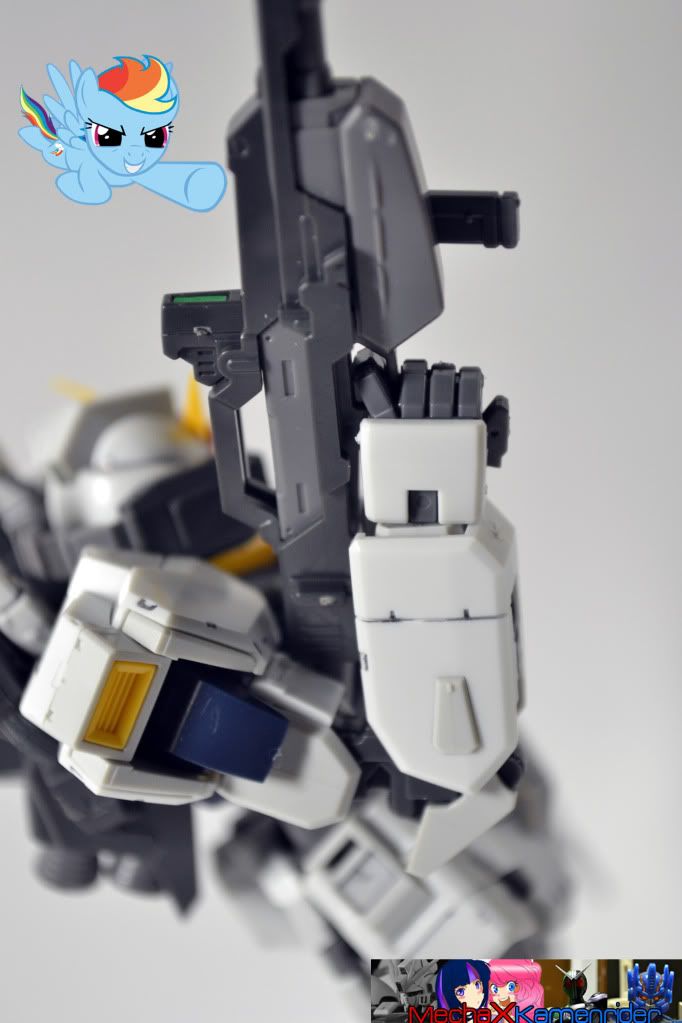 Accessories
Hyper Bazooka
Hyper Bazooka Ammo pack
Beam Rifle Ammo pack (there's more just lazy to cut them out )
Movable Fingers (because the other one being used to hold the gun)
Open Hand
Articulations
SUPER LOVE THE ARTICULATIONS FOR GUndam MK II and also makes a Good Desktop Model ;)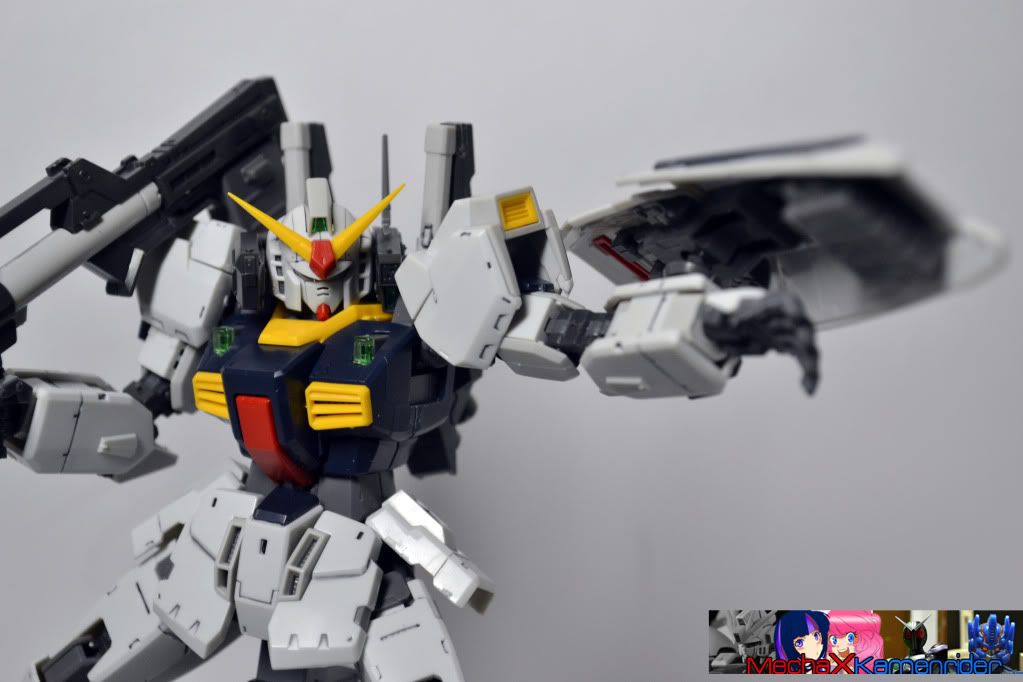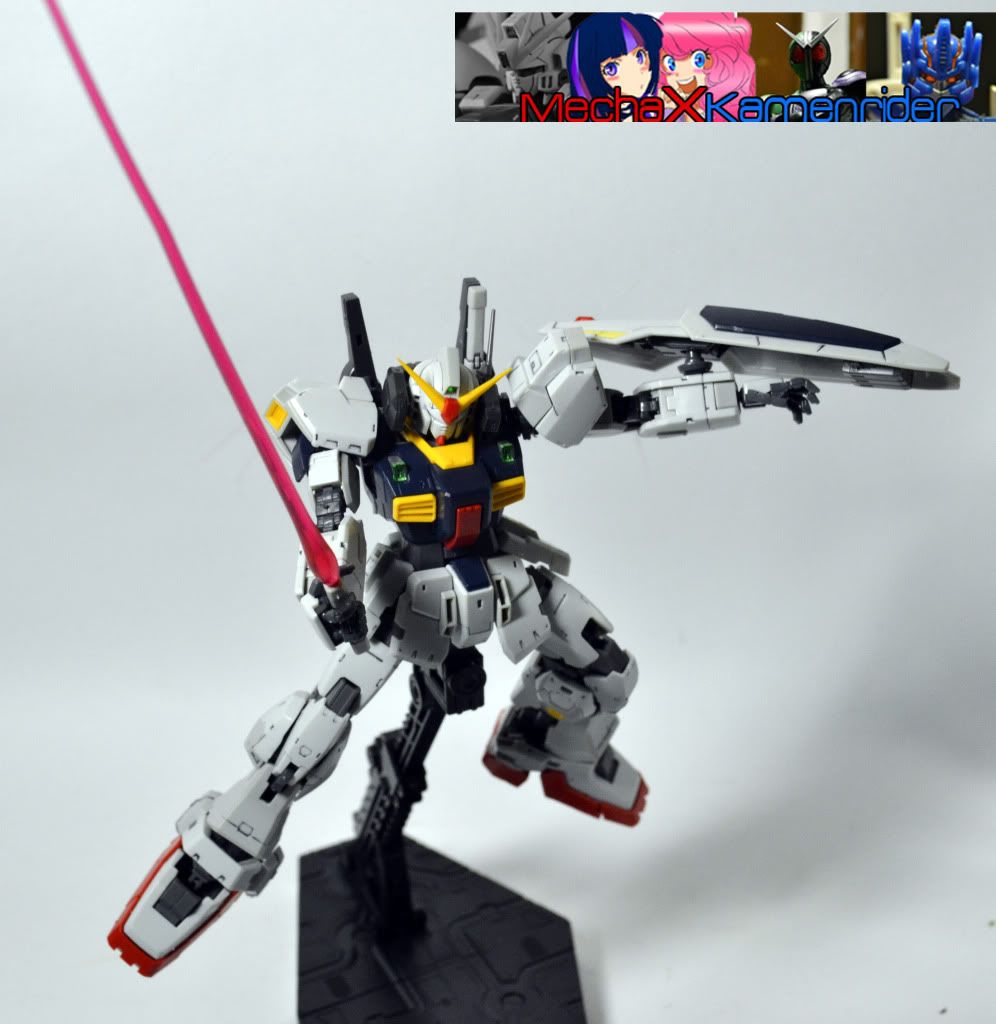 Find it weird with a 1/100 Beam saber o_O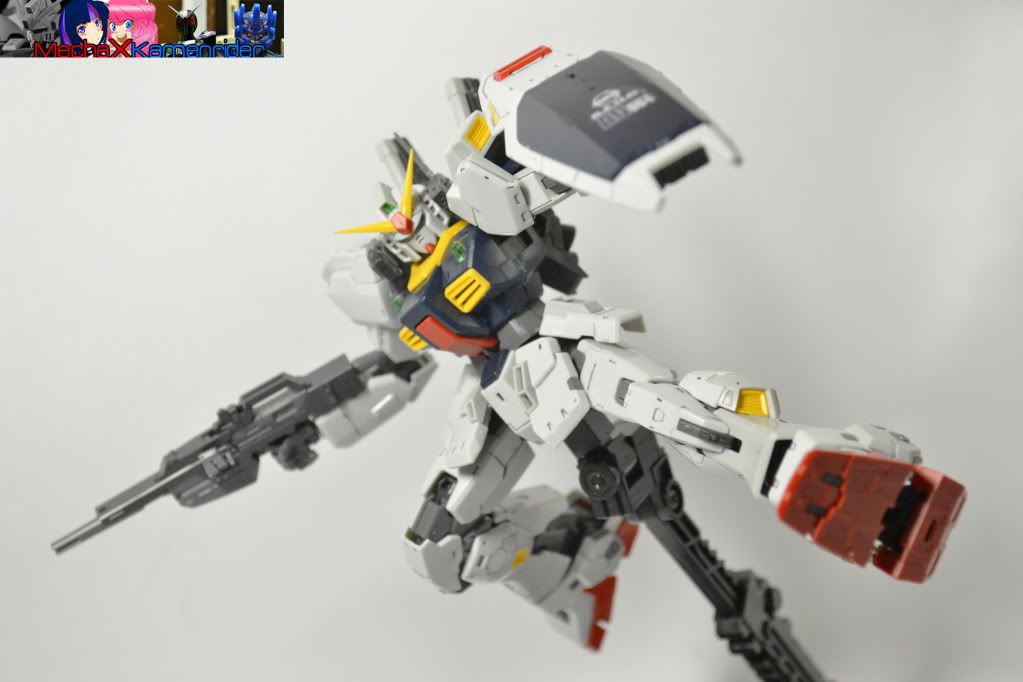 I' would consider this model kit. A MUST GET and MUST BUILD :D
That's the end of the POst
THank You For Viewing ;)