woohaaaa my 4th Present this week :D because today is my Birthday. happy 18 ^^ reached the stage of an Adult.. (searches Porno Websites) lololol jk hahhaa
Before i'll talk about Megatron. I would love to thank Everyone on Facebook for wishing my Happy Birthday. Over 100+ Wall Posts on my wall and Replied to all of ehm :)
THANK YOU ALL!!!!!!!!!!!!!!!!!! =')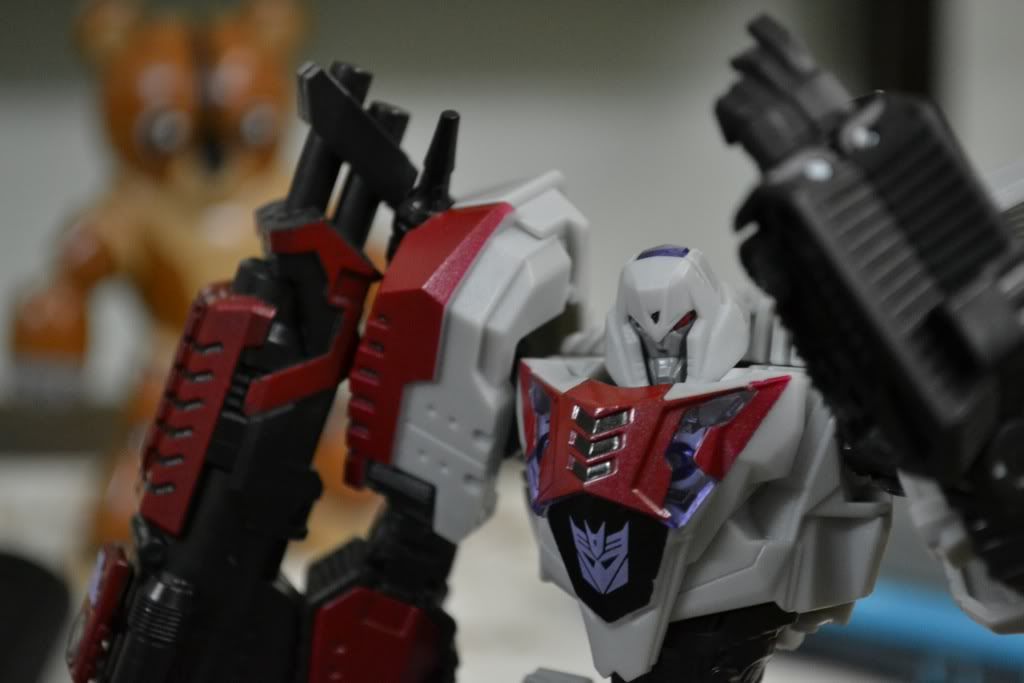 Okay now. This is the Post for the Transformers War For Cybertron: Cybertronian Megatron. Man that was long. Reserved this at the How House Game Shop ^^ so i just paid 49.90RM :)
worth Payin for haha first time buying a transformer from him . from Gundams now he's selling quite a lot of transformers.. also saw LEo Prime O_O" and Armada Starscream
Love He's Poses. One think i like about WFC Series or Generation series.. they move alot than the DOTM.. depends.. i can say this a quite detail Decepticon. he needs to be panel lined and maybe do some weathering like the game.
Only Disappointment about Megatron is the gun.....
sometimes it falls off.. not so often.. so careful when posing with the right arm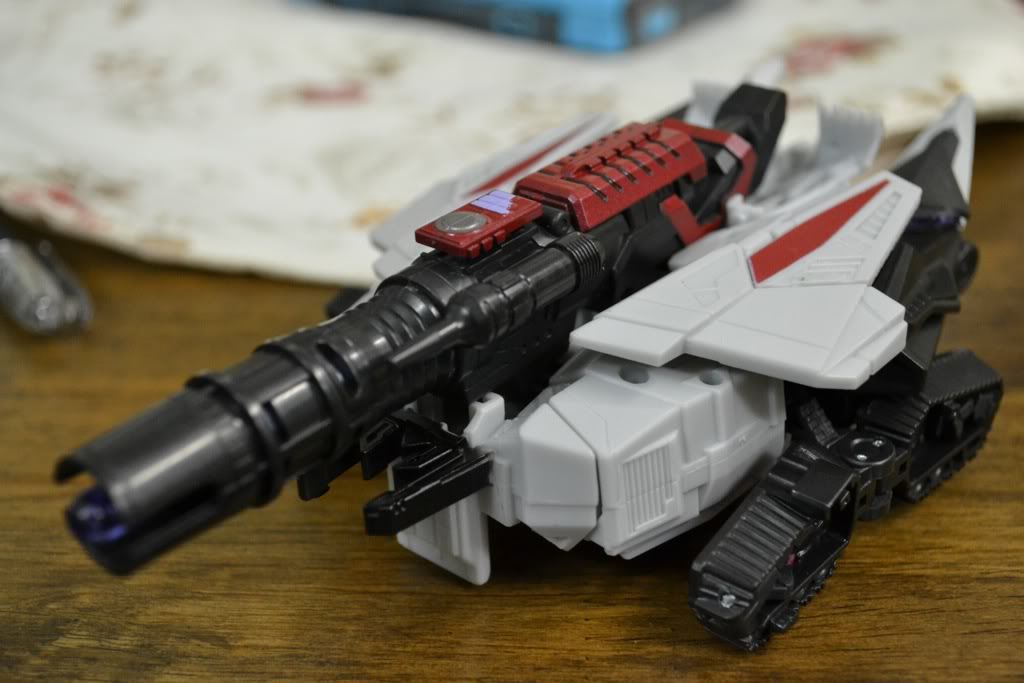 love the vehicle mode. Simple well.. first time transforming it was quite complicating though.. didn't quite understand the Instructions.. but manage.
but seriously this guy needs Panel Lining
this is the end of the post~ Will Post Up another one. with some Weathering touch ups and panel lining~
EnjoY!