Woohoo got an Early Birthday Present from mom which is the MG 1/100 Gundam F9.
Started this dude around 6.15pm in the evening because was doing something else and just came back from Jusco. Yes I bought it at Jusco :P Oh Btw.
I"M IN THE GUNPLA PHASE ONCE MORE! !BWHAHAHA uhmm Gespents Doesn't Count :P
Anyways Here is my Progression So far :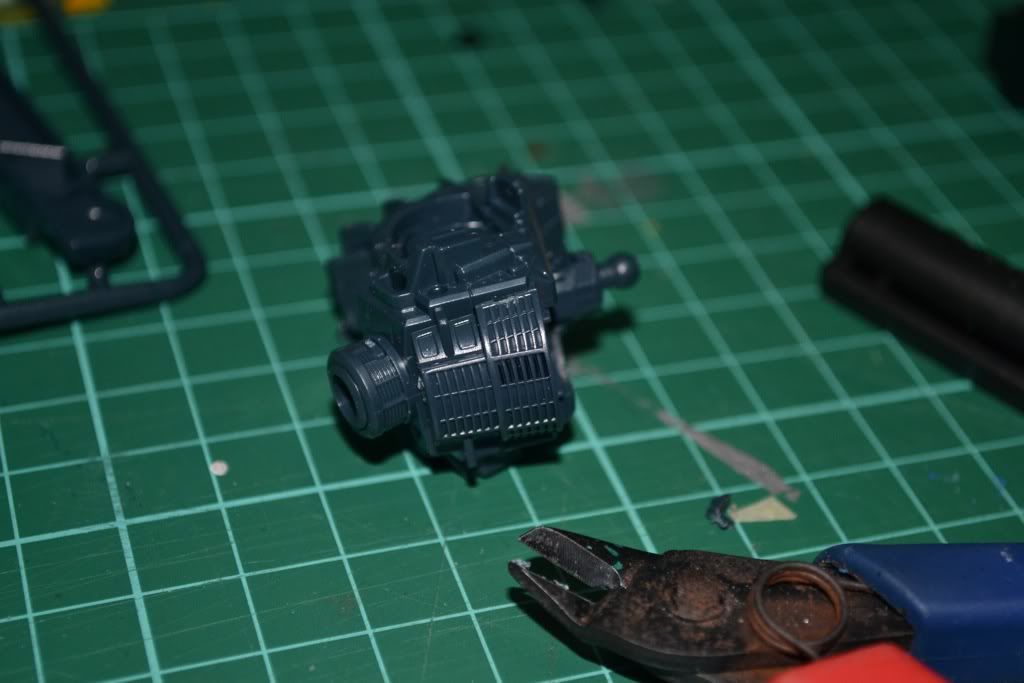 My Cutter.. she's getting Rusty >_<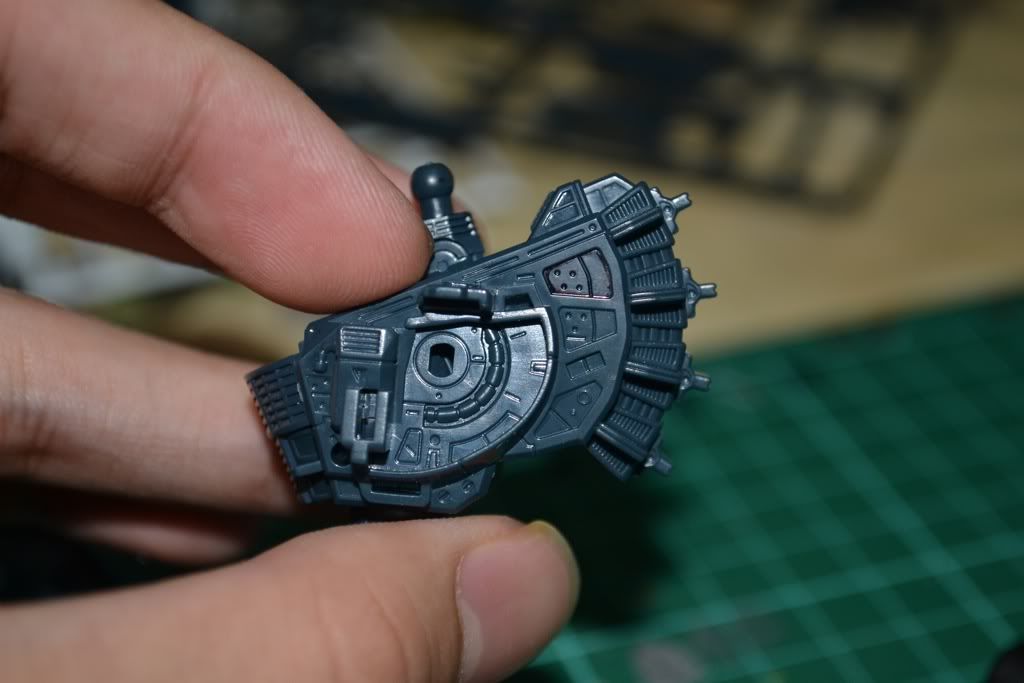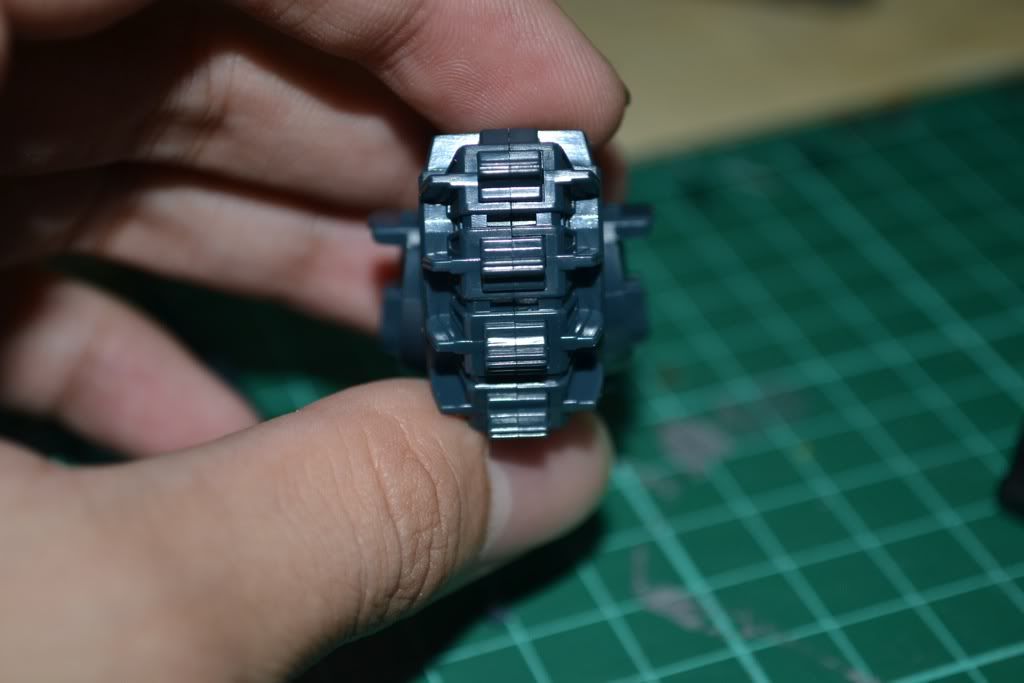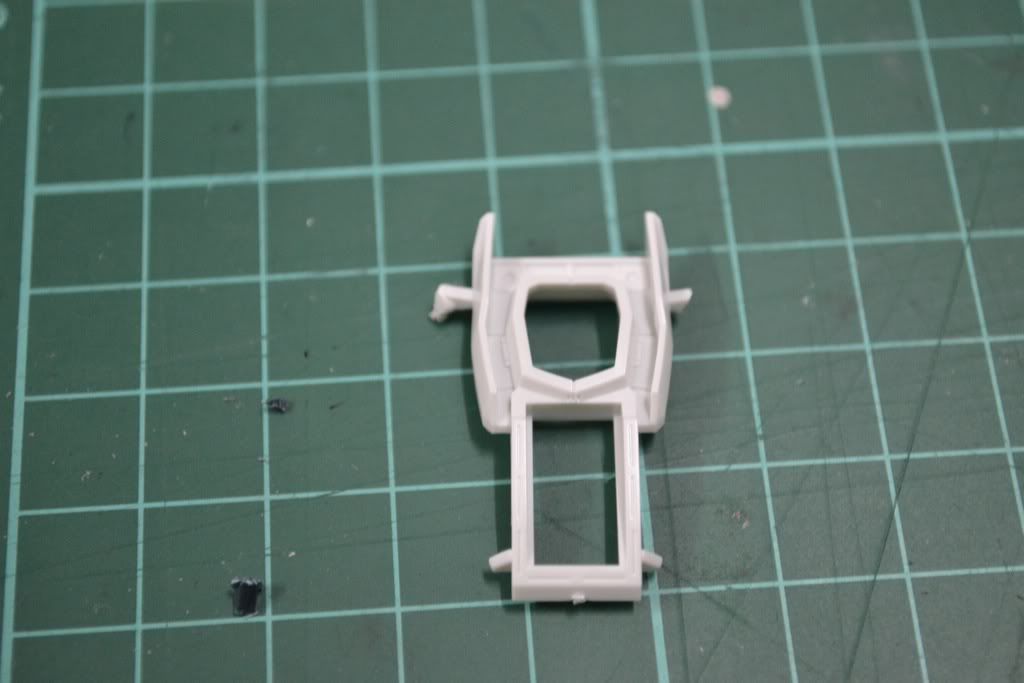 With Nubs and no Panel Lining
Now without Nubs and with Pane Linings :D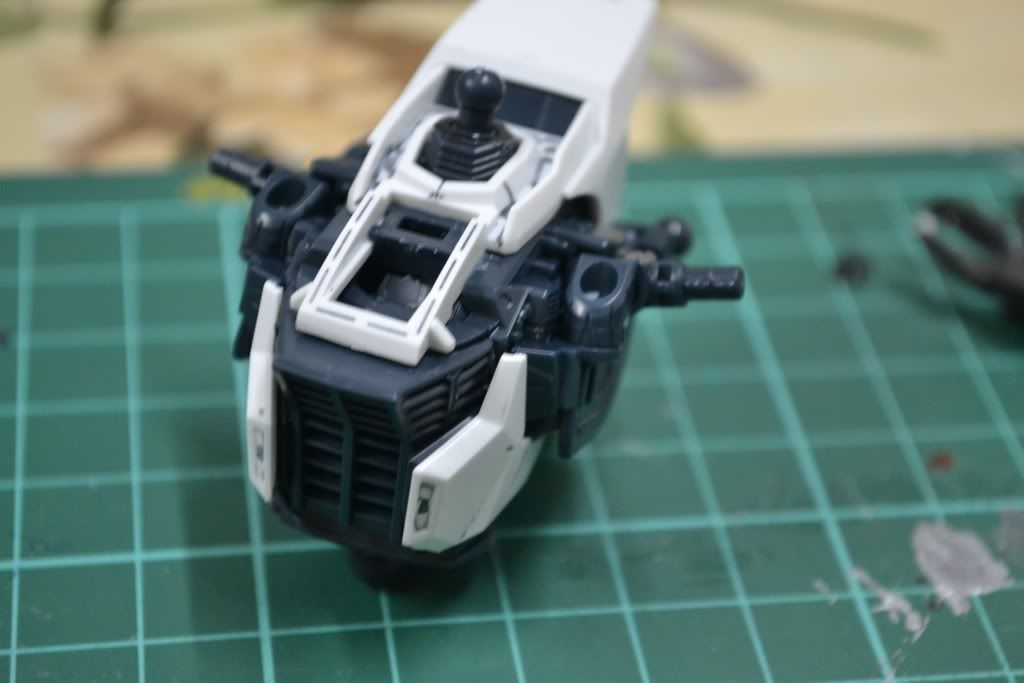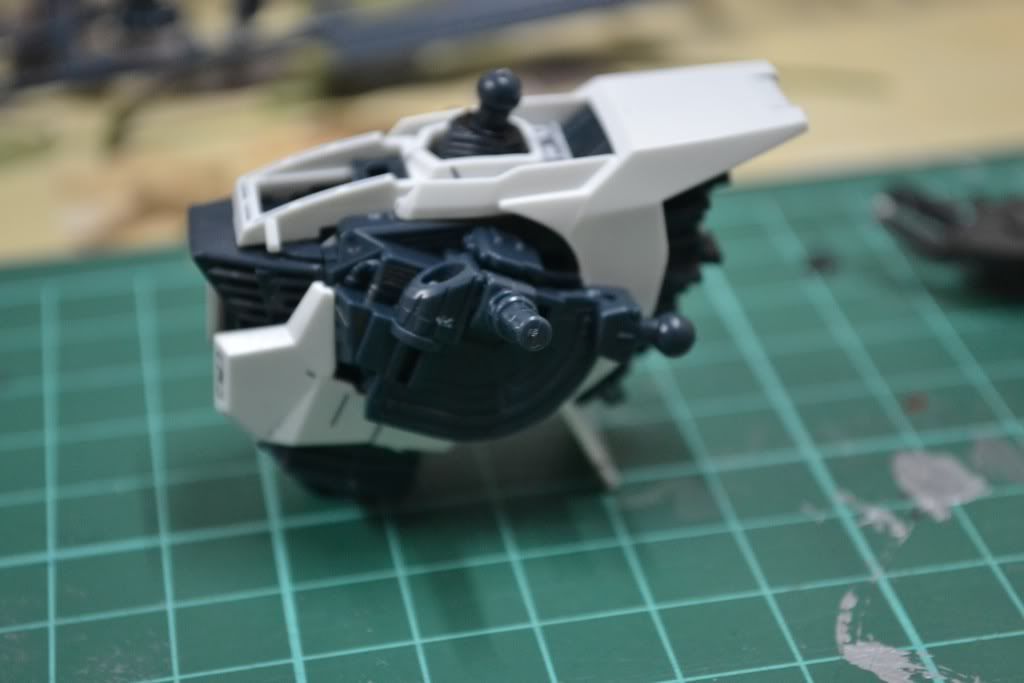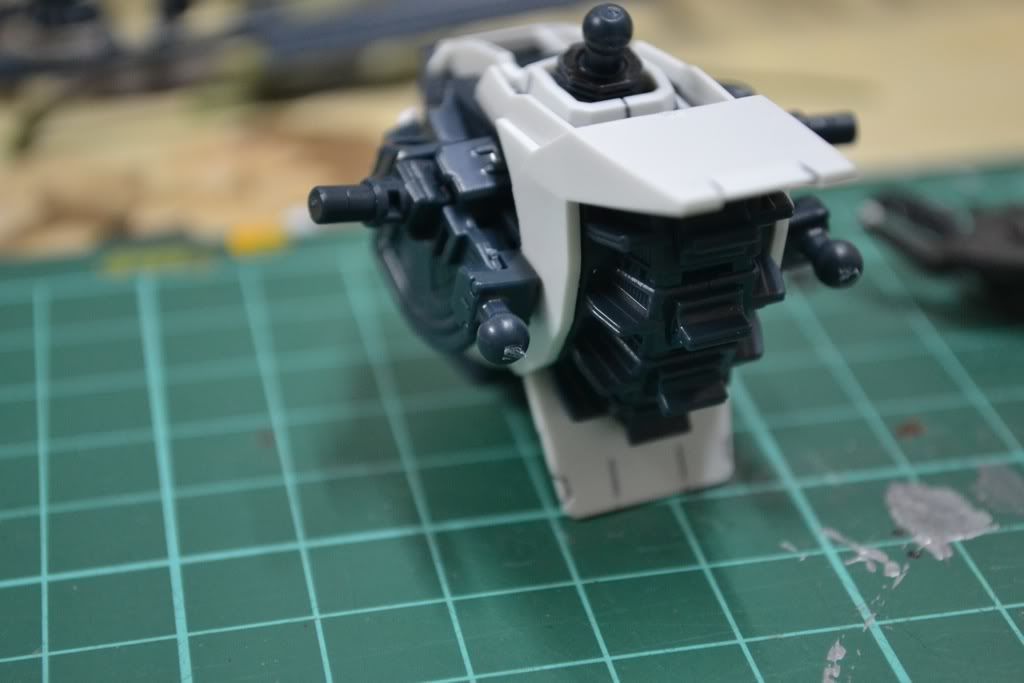 so i've stopped from here. only did a few parts of chest cuz i was doing some revising for Bahasa Malaysia =,=" and SPm is like 9days time.. and i'm still on the PC. sooooo its Books vs Models vs College Assignments. RAAWWRR >_<
Thank You For Viewing =) will Continue Tomorrow after Prayers.
SELAMAT HARI RAYA HAJI TO ALL MY MUSLIM FRIENDS OUT THERE ^__^