i'm nearly there. just 2 more parts to finish off and its reviewing time .
uhm.. yea.. as i was building both legs.. one of the part broke =-=" i was like wtf?.. no cement.. tried putty and runner parts and UHU Glue.. gonna leave it outside till it hardens.. omg ==""
i don't know what i'm doing but its gonna be ugly =o="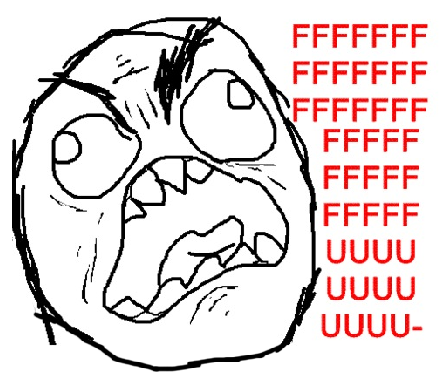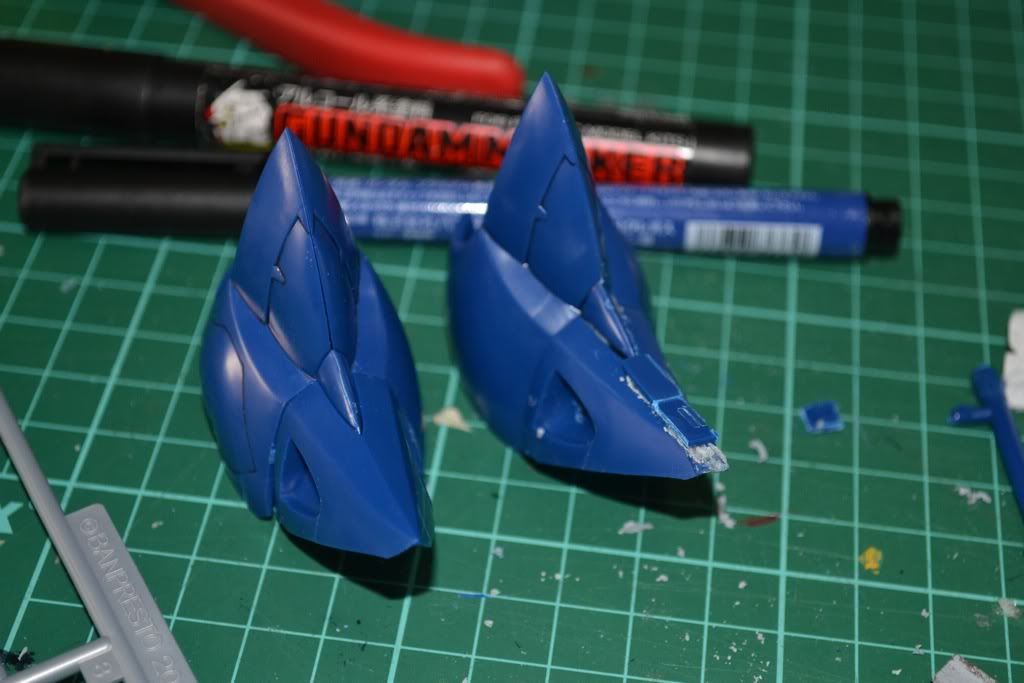 its gonna be weird.. so thinking to do the same on the right one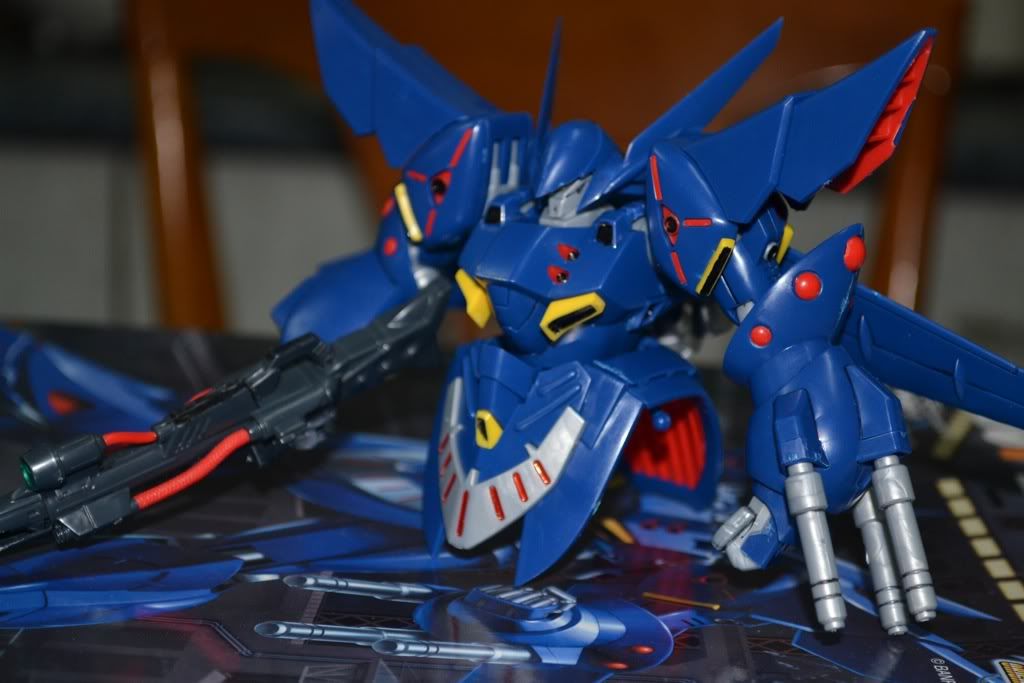 Since the left food is still under Progress i've decided not to give up on this kit since i wanted it so badly and did the right leg first. so before anything. i panel line the exhaust fumes for the knee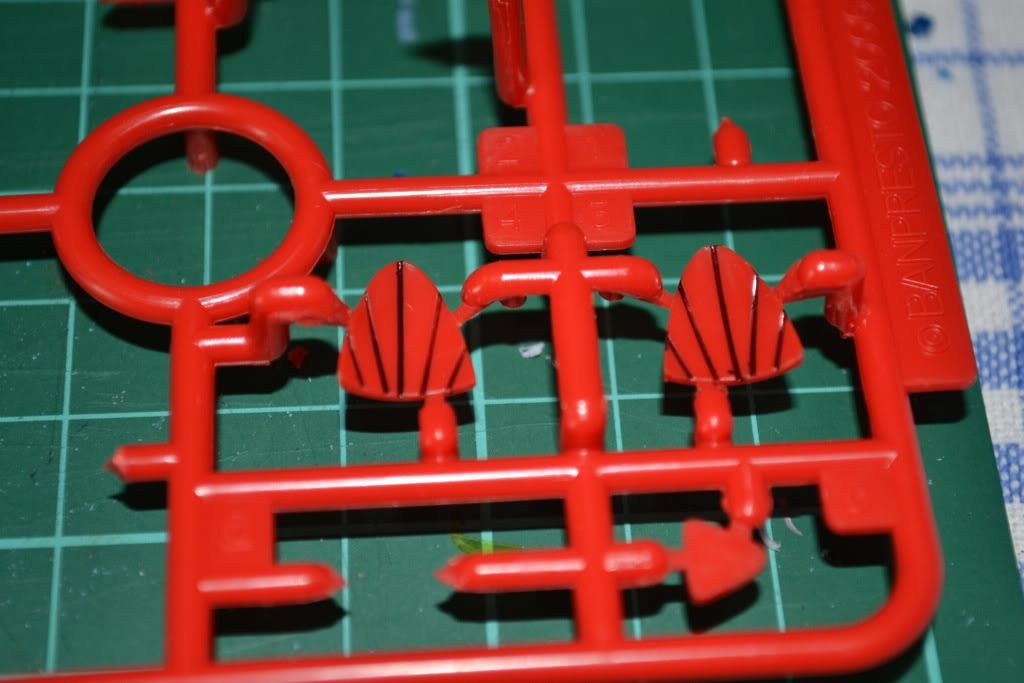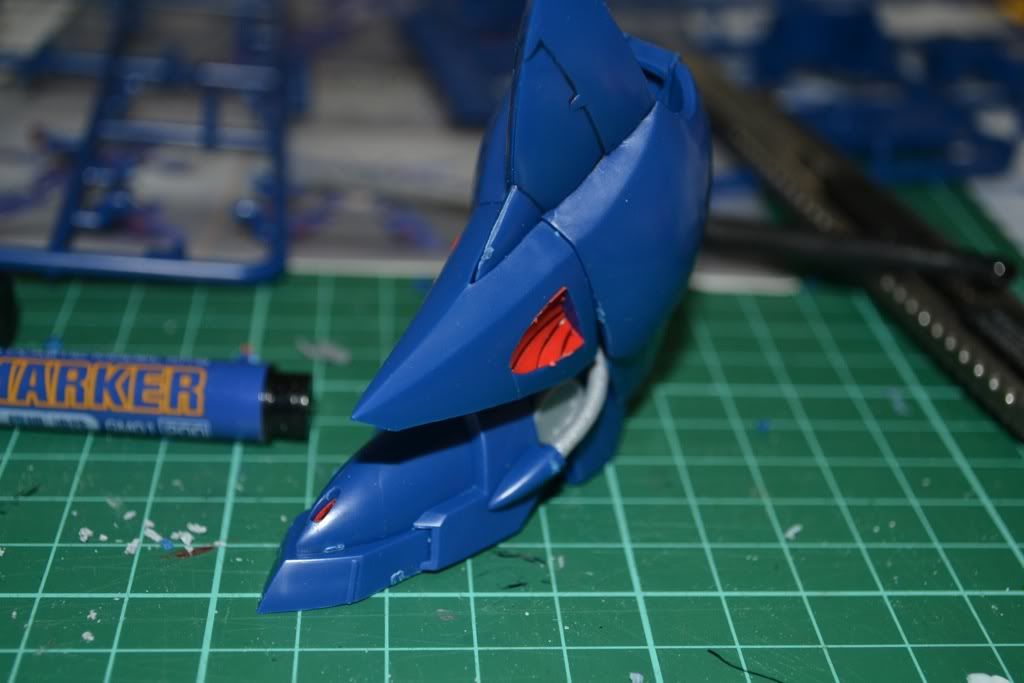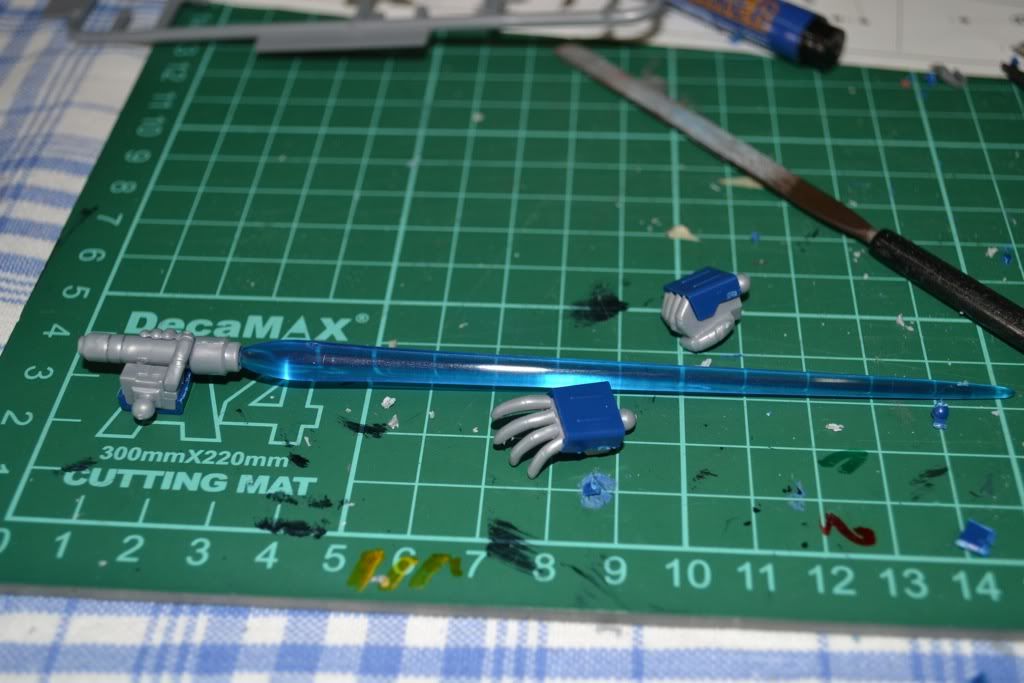 finishing up the remaining hands. man that Beam saber is like a Chopstick.. especially for a 1/144 .LOL
MY Progression so far
so stay tune for more =)
He's gonna be up real soon bwahahahahhahhahahaha