Here;s the 2nd post. woke around 10am. lolz.. slept late xD but i still woke up for prayers.. then went back to sleep =v=. Just Finished the body maybe later will do the arms and legs... and the waist and head.. i can say this is gonna be a short built..
added little more silver to the parts b4 cutting
took me 2hours to do the body xD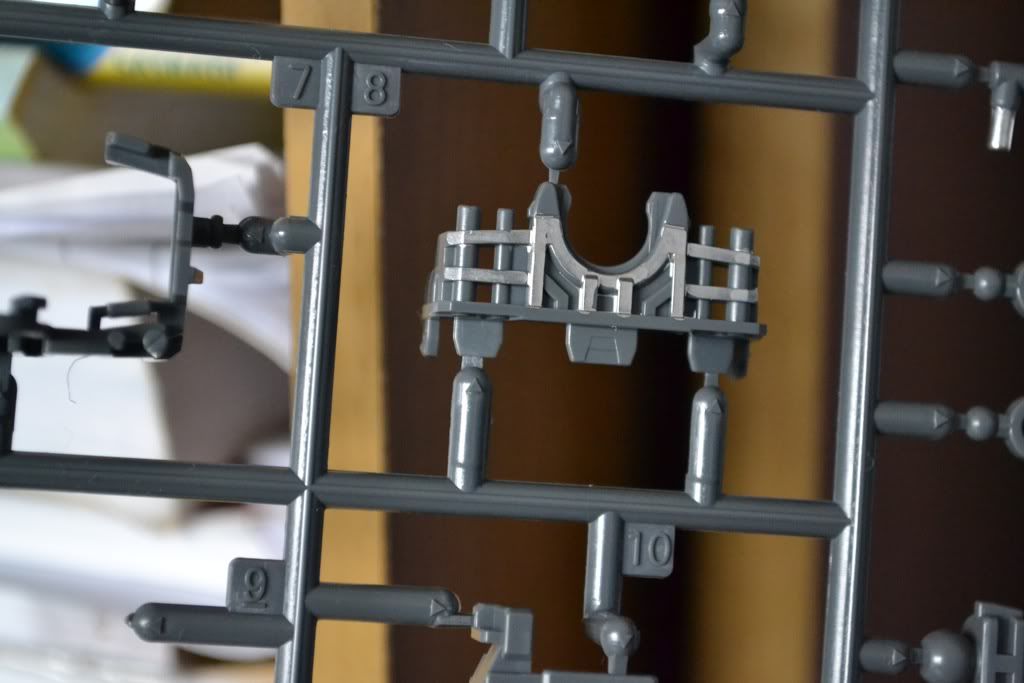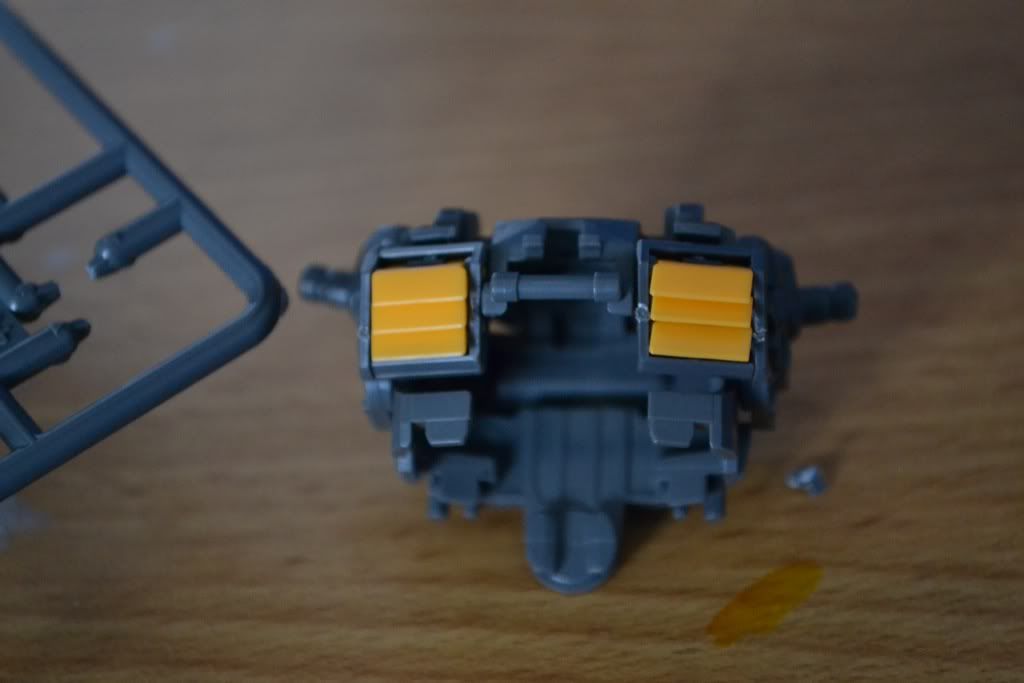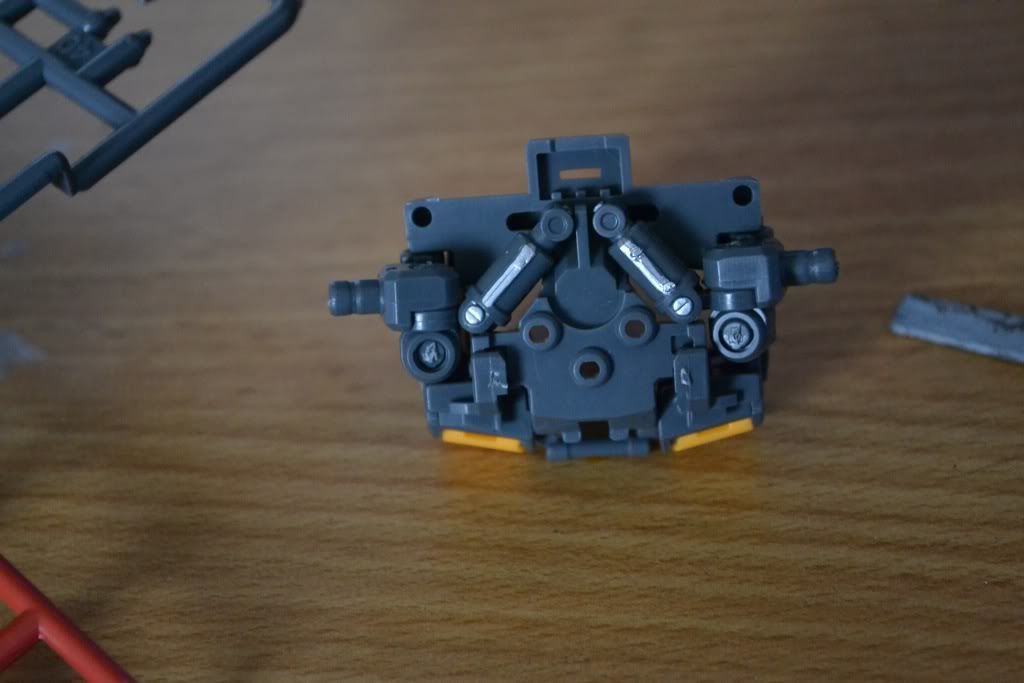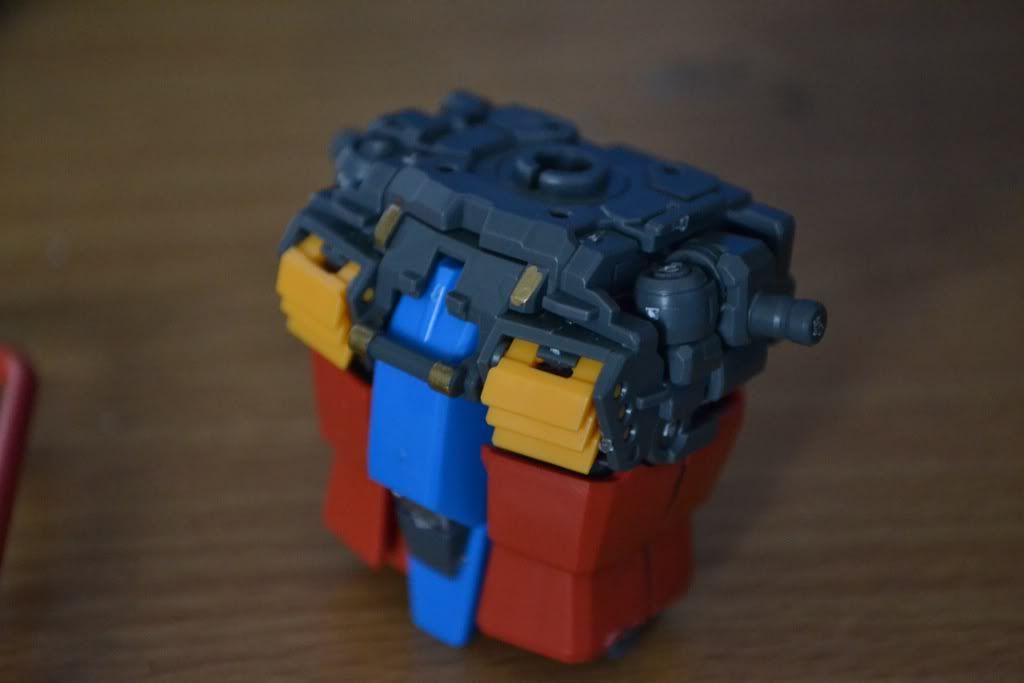 added a little gold to highlight
painted the blue armor.. haven't done it on the Core fighter though xD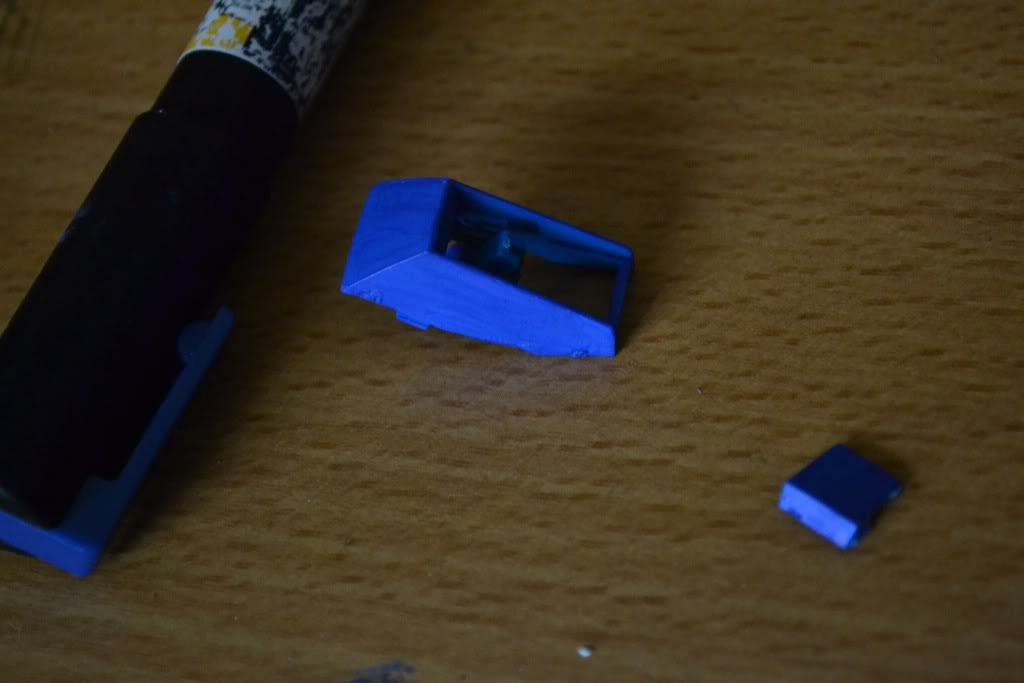 also haven't added the collar yet xD
gotta see if the legs or arms have any challange for me to face >:3 :challangeaccepted:
can't wait to build up Kamen Rider W hehehehhehehehe xD .
End Of the post ^^ stay tune for wip3