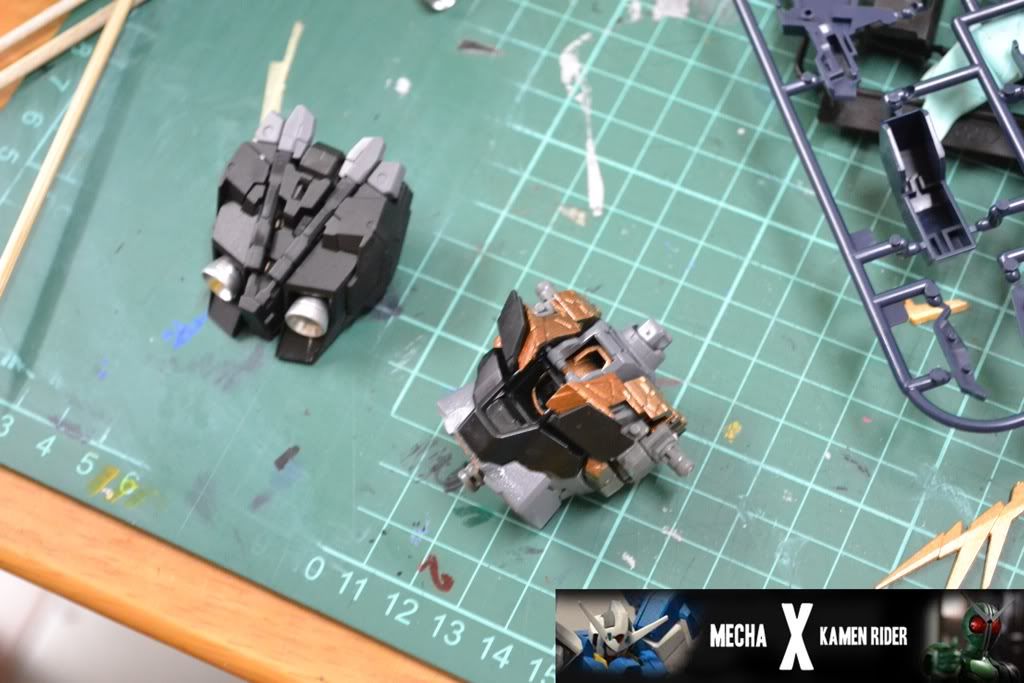 Today's Progression so far.. i'm still at the body =w=b" managed to finish off the back pack.
started a little late today because it was raining :< so can't spray.. but lucky it lasted for an hr and half.. so sun came out and sprayed like a boss
slow and steady for now. usually by now the review would be up xD but i think i want to keep myself occupied for the next few days before i start my college :3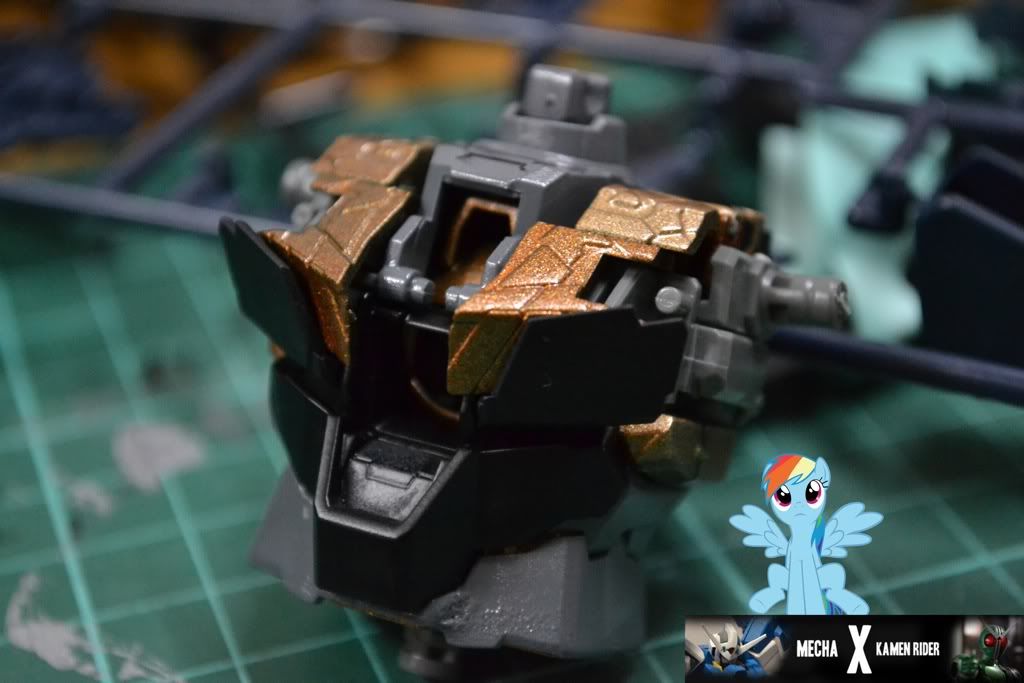 placed the front plates wrongly but i've adjusted it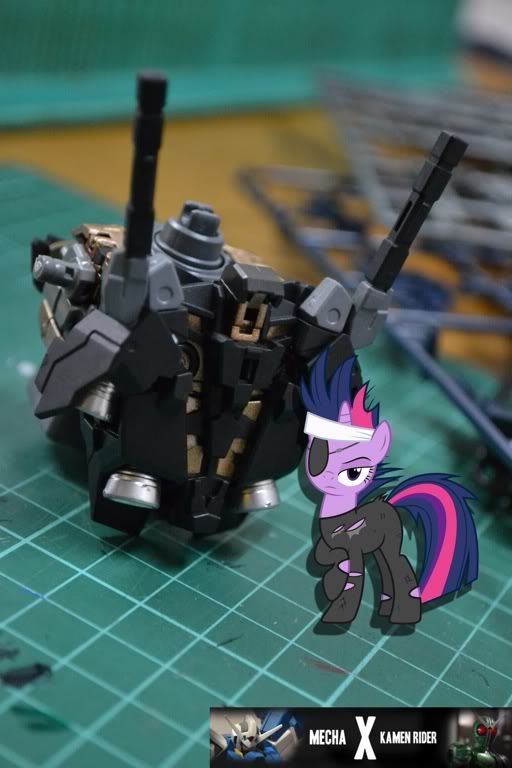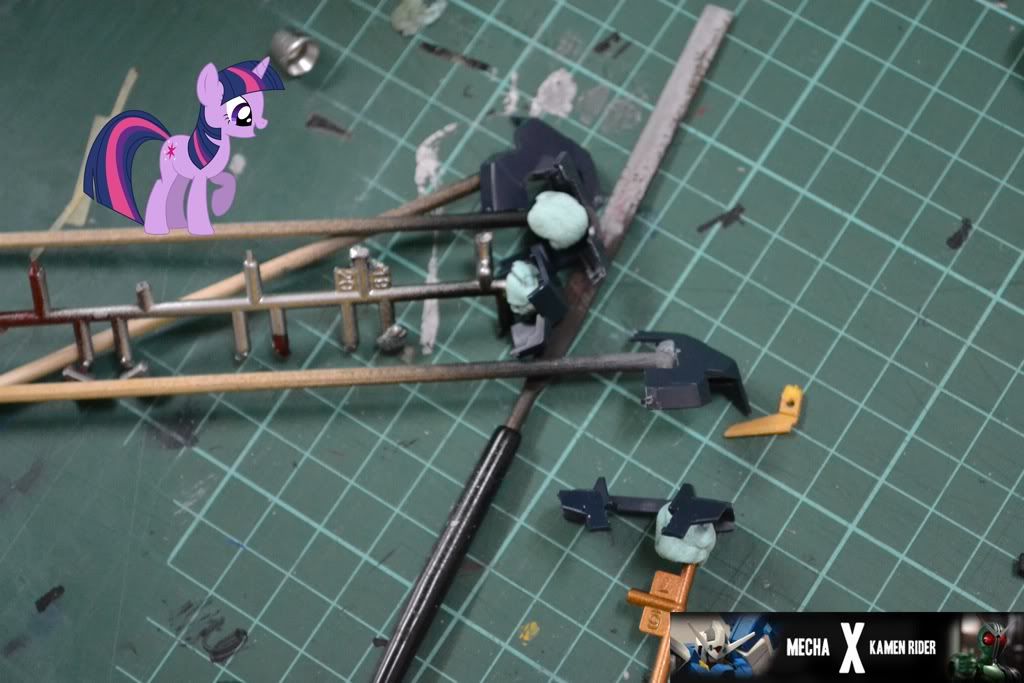 went out to spray more parts with flat black
and 15mins later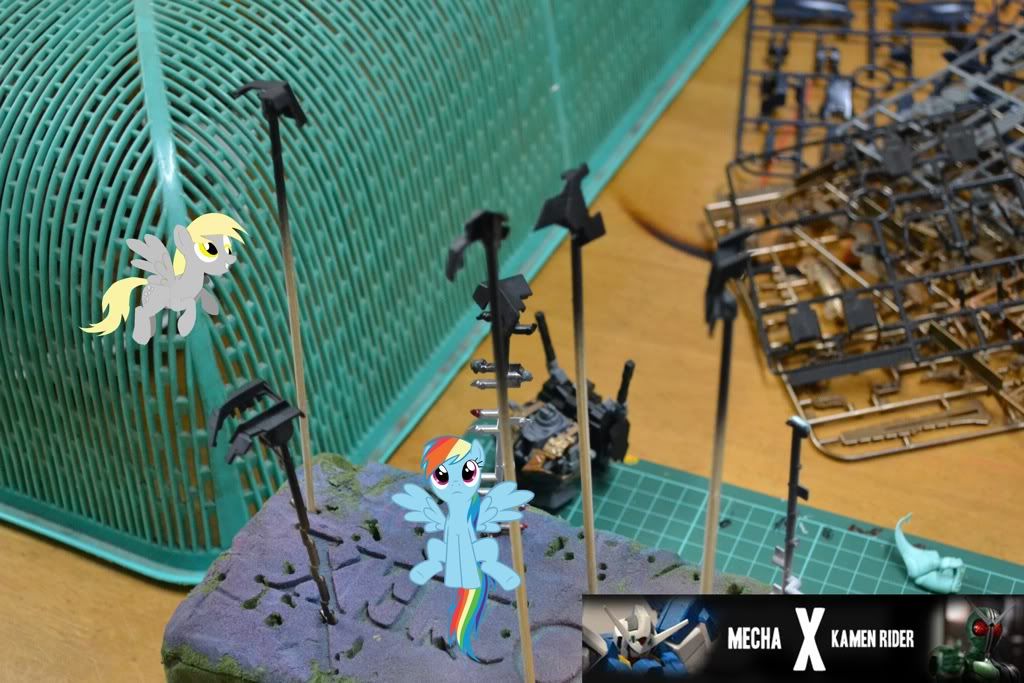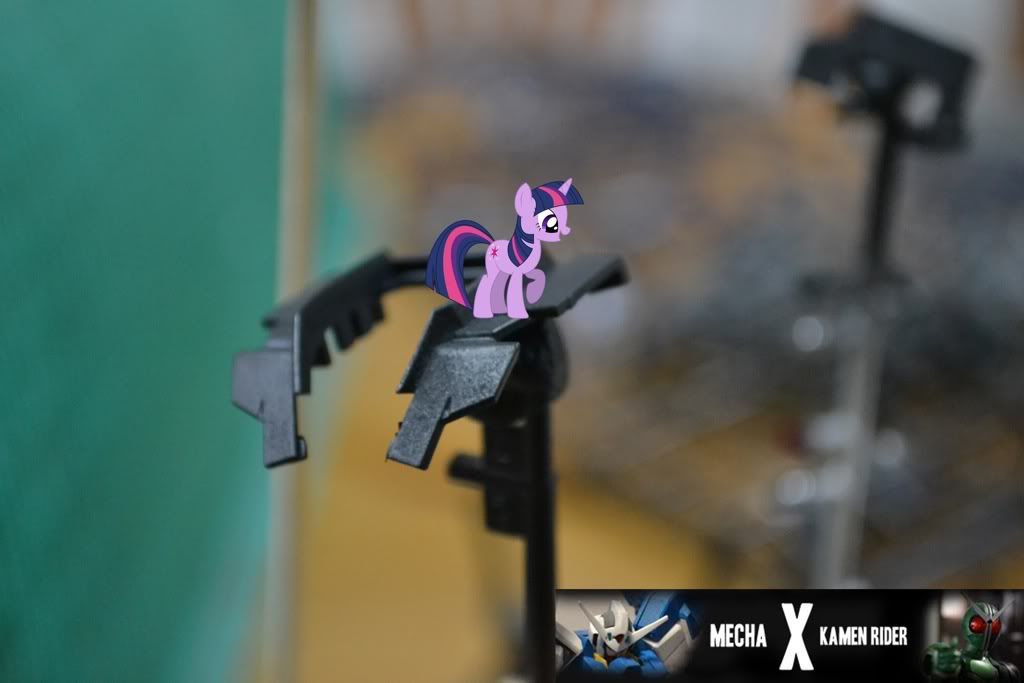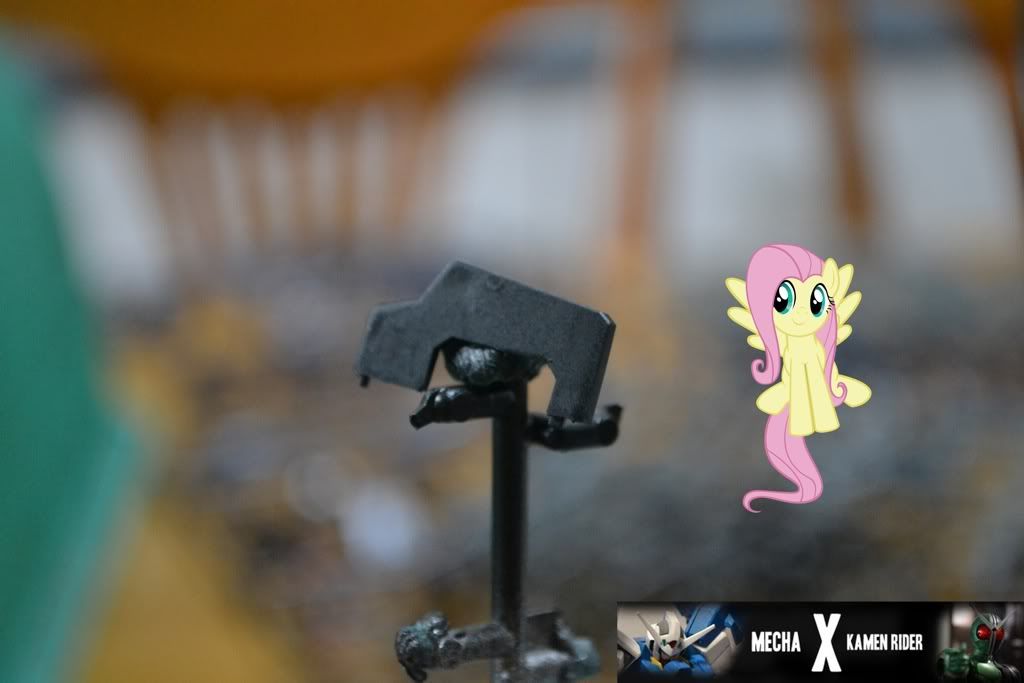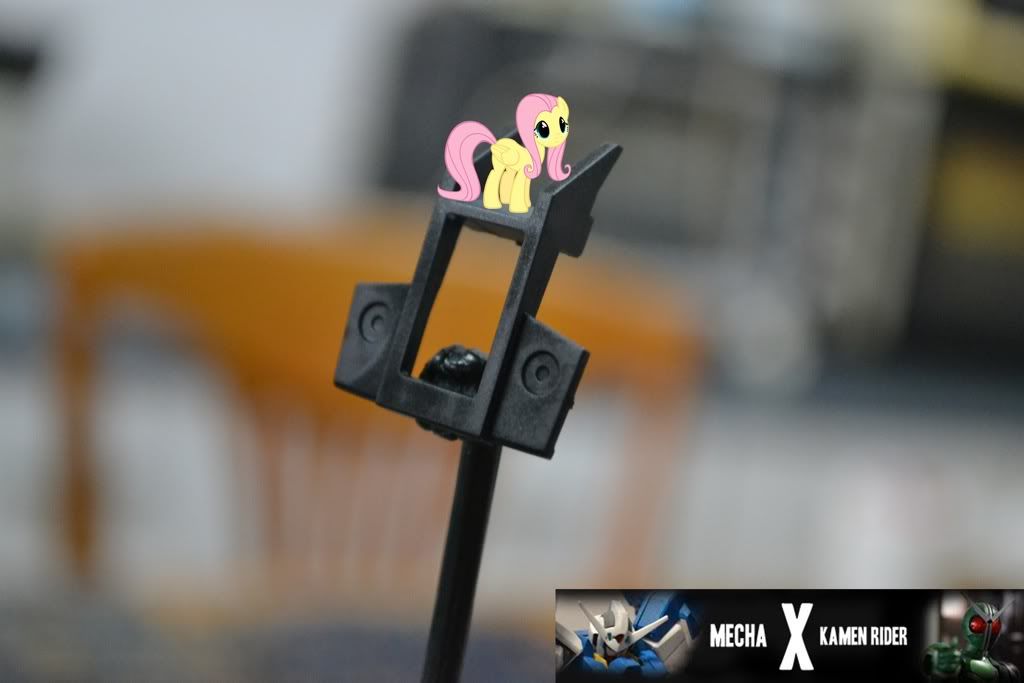 good thing they're quick dry paints.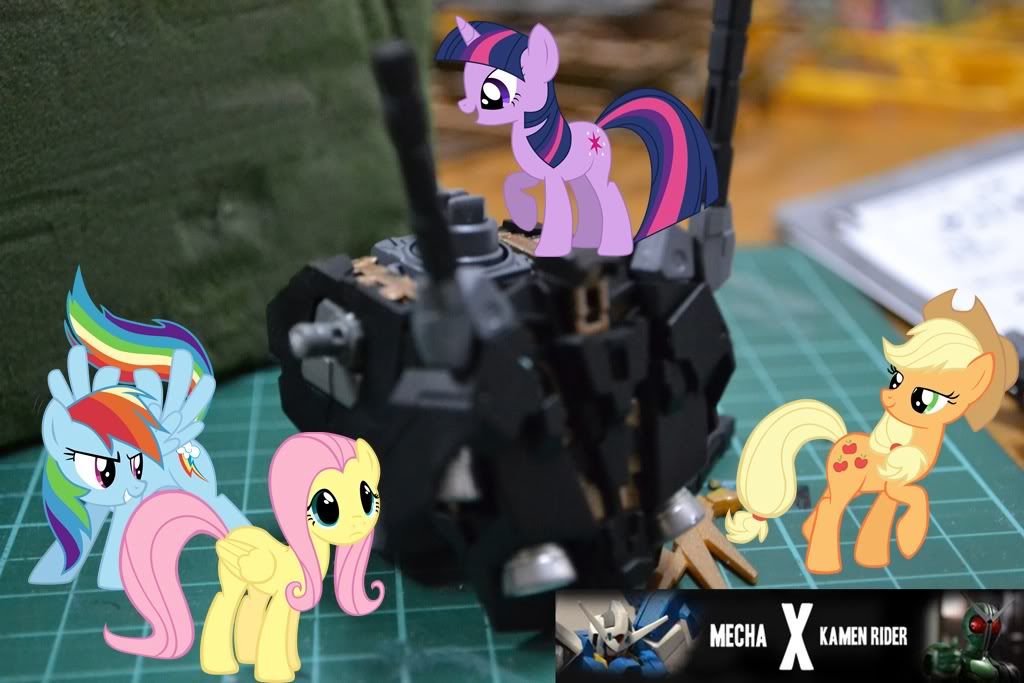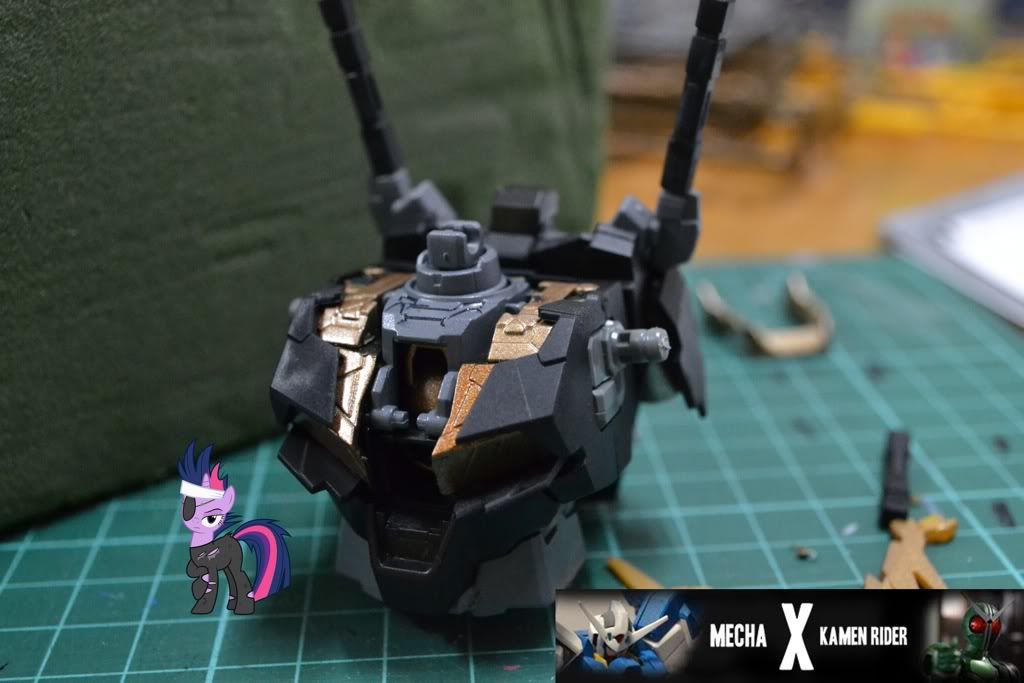 Fixed the front plates and placed the parts that were sprayed together except the
collar piece because i need to do its "cock"pit hatch part.. =w="
maybe i'll do tomorrow..
sloww and steady.. slow and steady
Thanks For Viewing
Will Keep an Update for MG Banshee Gundam